Distributors/Resellers
Kenny Products Inc., have been in operation since 1985. Throughout the years, we have continue to provide our distributors high quality products, great service and factory direct price. We know that our distributors/resellers comes back to us regularly, therefore, we keep our distributors happy. Most of our products comes directly to our warehouse here in Torrance, CA. from factories overseas at large volume shipments. This way, our cost are generally lower then our competitors and because of this we are able to provide our loyal distributors the big savings.

We are not just a supplier, we are a manufacturer as well. We welcome you send us an inquiry if you are looking for a special item not listed in our website or a customized item based on your specifications. Since we have our own factory oversees, we have the capability to mass produce your item at best price.

If your company would like become a distributor/reseller with us, you can contact our customer service at 1-800-537-3707 on how to setup an account. Once we have received your reseller's license or any appropriate documents, you will be able to take full advantage of our distributor's pricing.


(Please note: all of our website pricings are shown as retail price and does no apply to Distributors/Resellers like you. You will receive discounted pricing (not shown on website). Also, the 'Free Shipping on orders of $100 or more' does NOT apply to you as well.)

We look forward to doing business with you.



>> Click here to download our 'Credit Application' to open an account with us.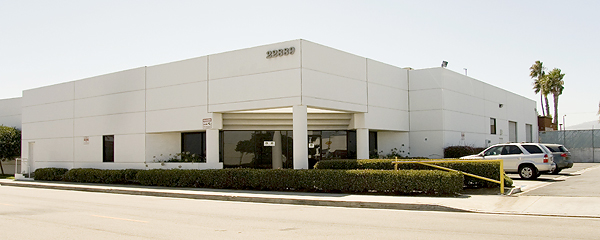 22889 Lockness Ave.
Torrance, California 90501
Tel: 1-800-537-3707
Fax: 310-217-1048
email: sales@kennyproducts.com